Only a living soil can produce
wines of distinctive character.

Certified organic since 2018, our goal is to constantly improve our understanding of nature through organic and biodynamic management of our vineyards.
learn more about us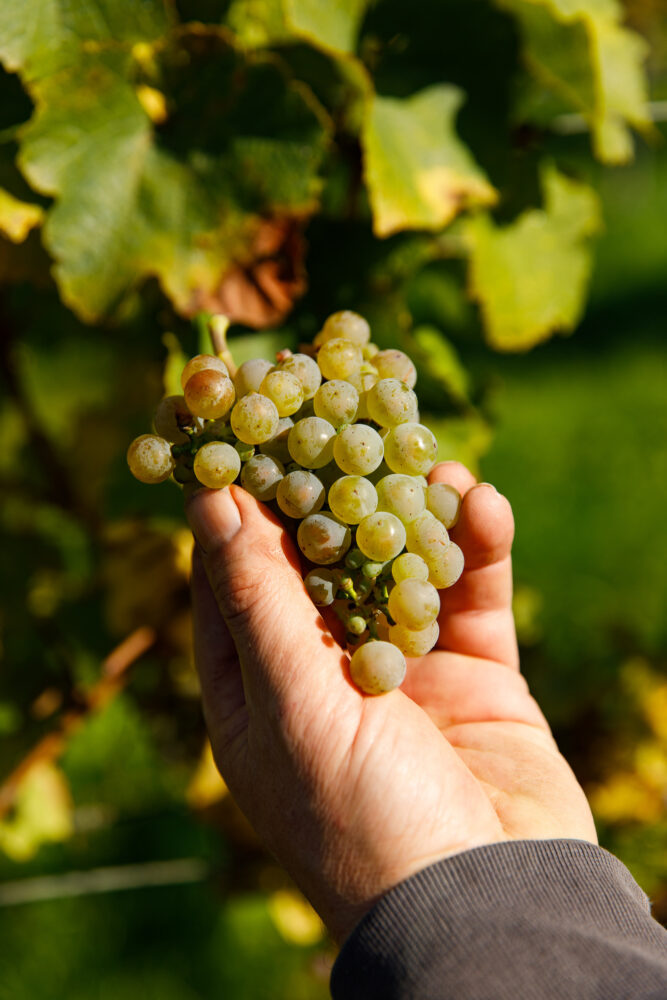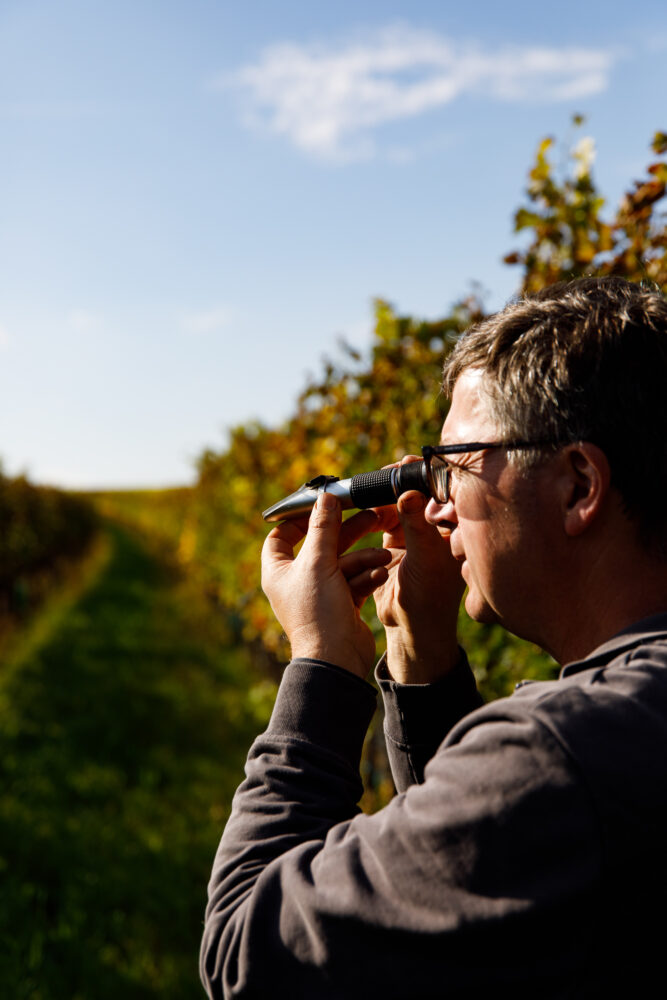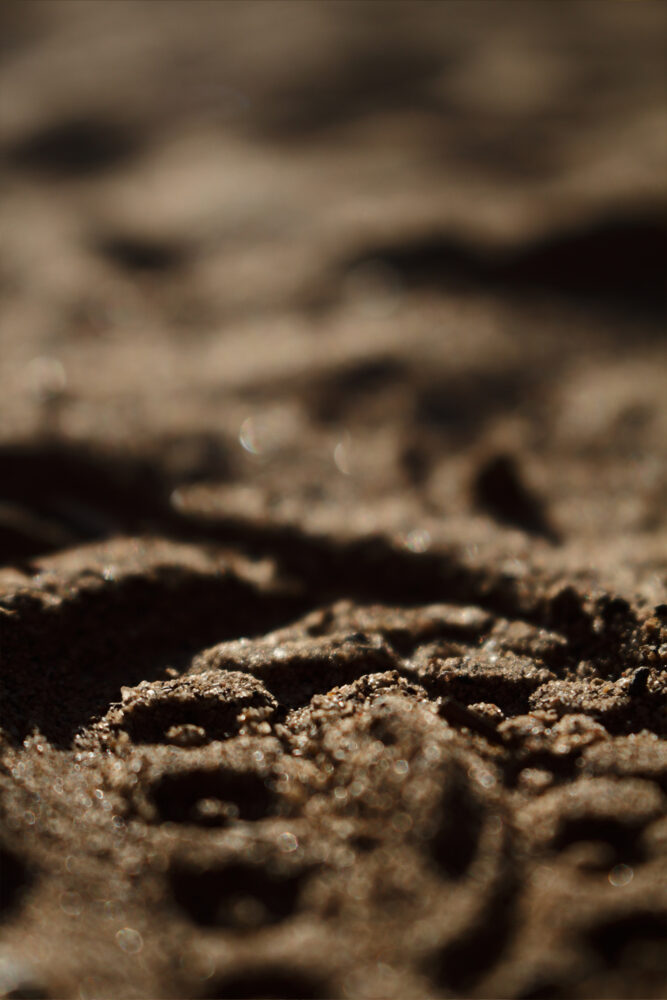 12. und 13. August
Offene Kellertür
&
light & fruity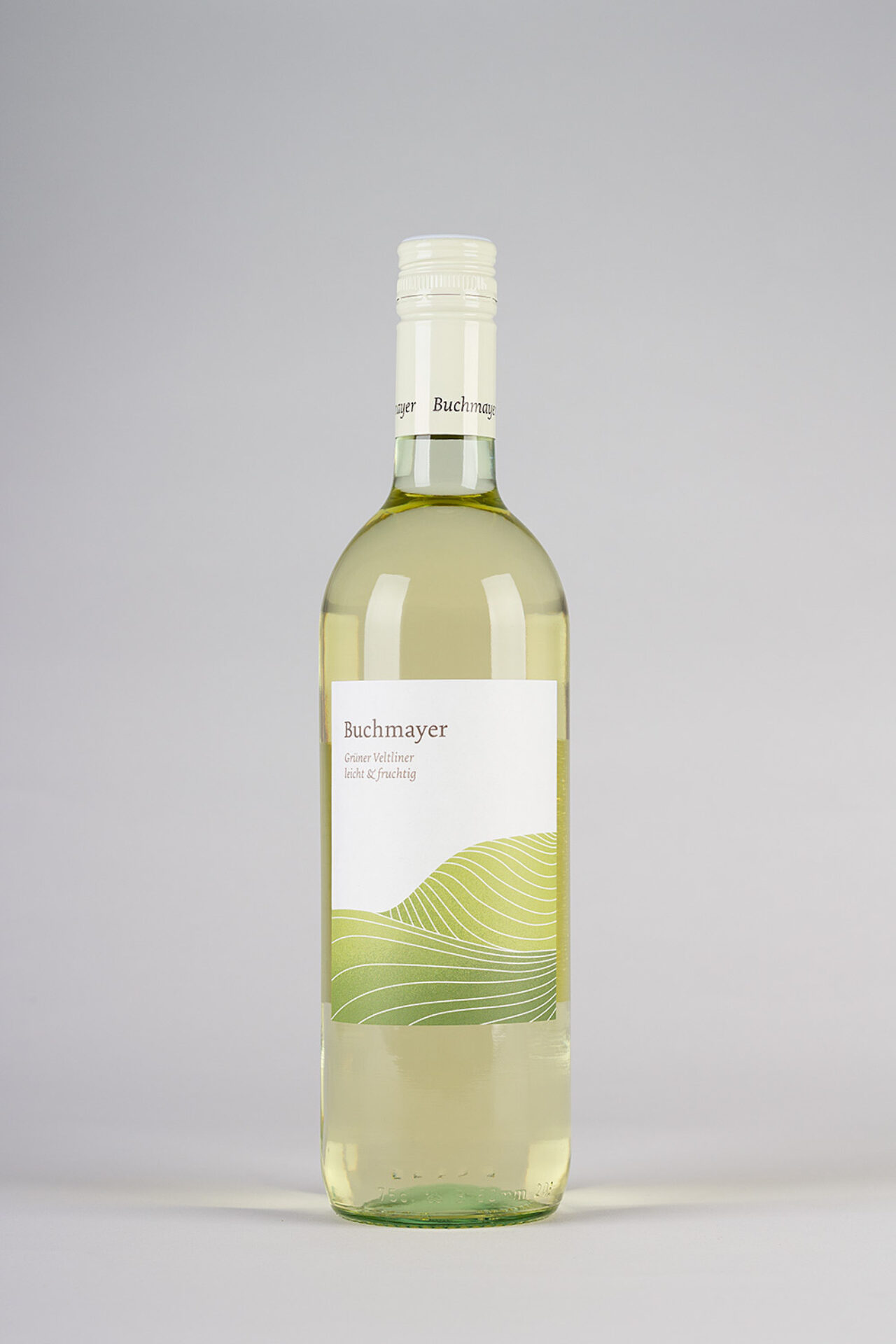 2022
Grüner Veltliner light and fruity

This wine with its greenish-yellow colour, typically spicy bouquet and fine fruit aroma, is uncomplicated, gentle on the palate and ideal for many occasions.


bestellen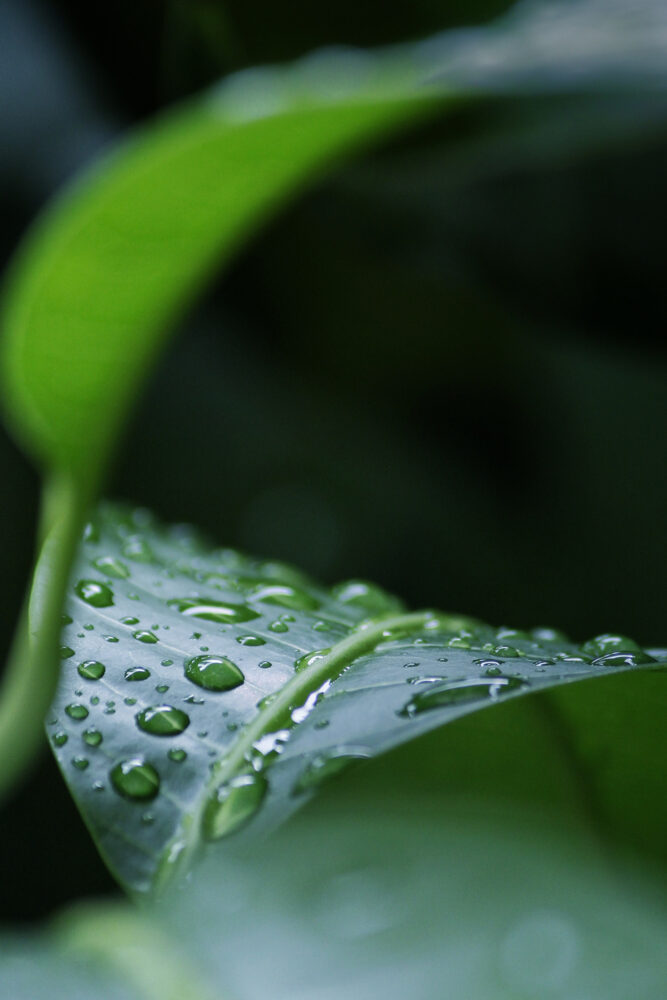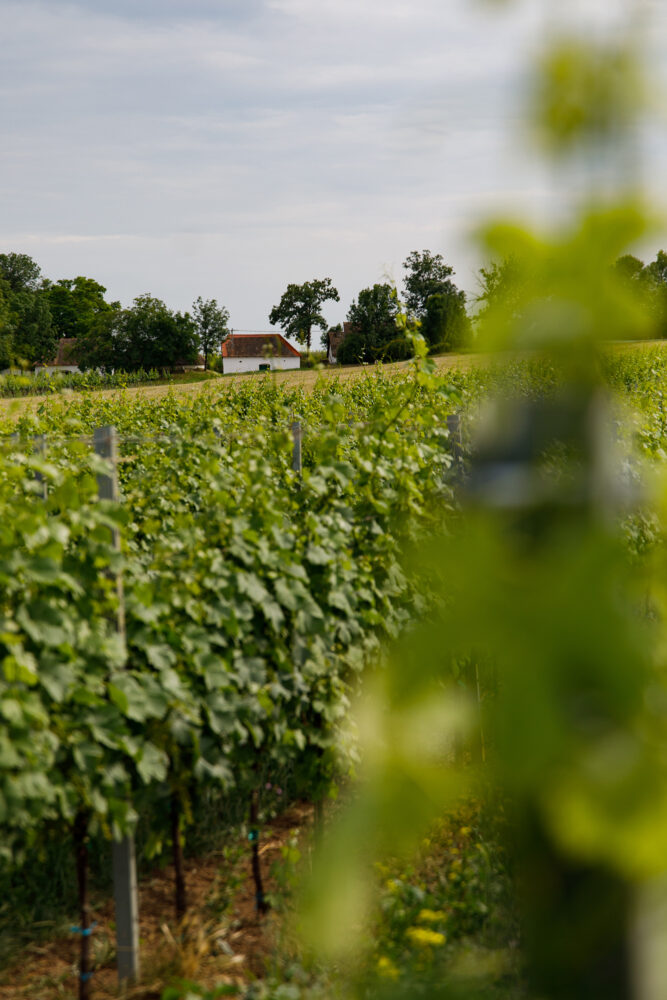 Smooth and easy going, suitable for every occasion
L
Single vineyard wines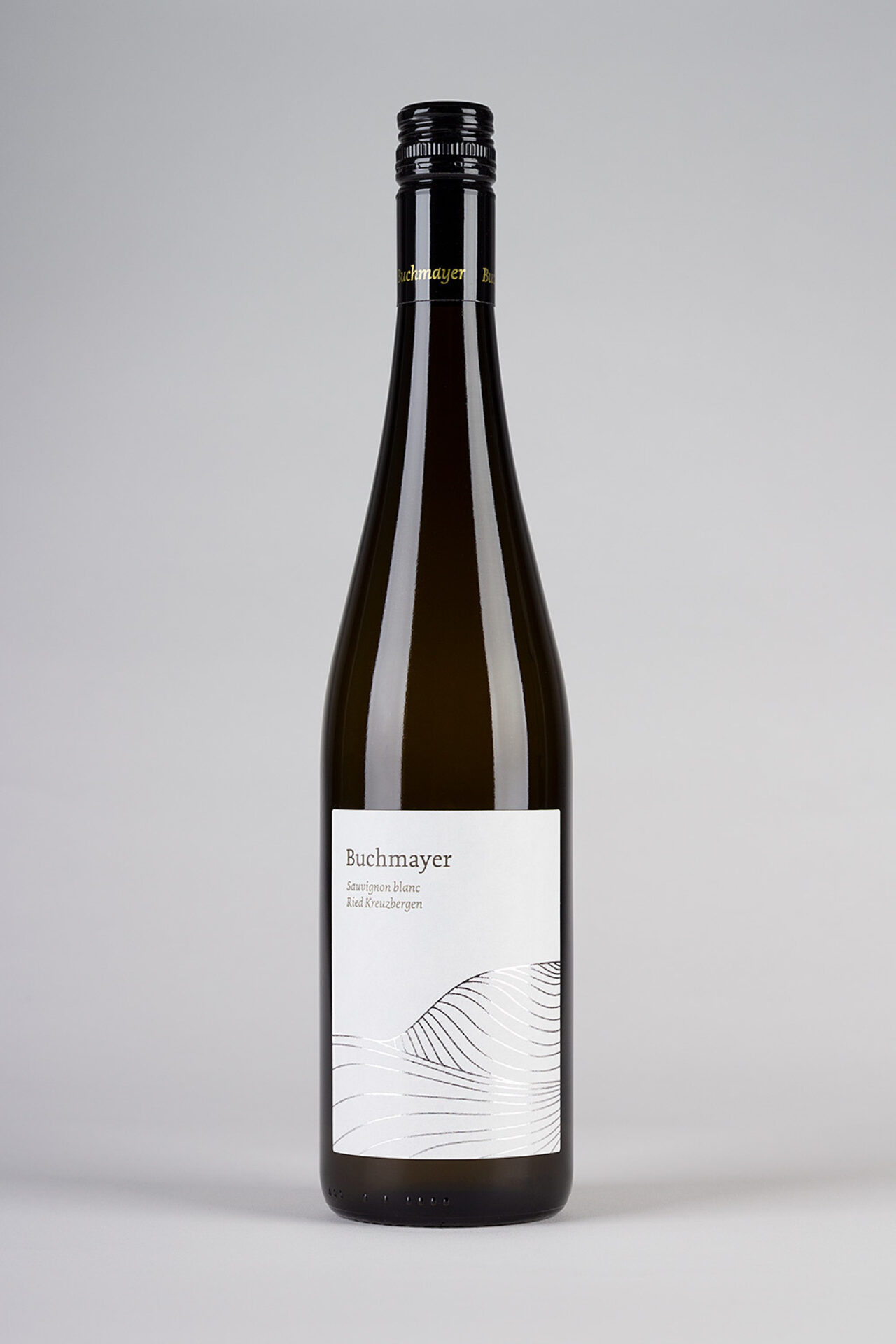 2021
Sauvignon Blanc Kreuzbergen

The mineral-rich and dry primary rock soil of the Kreuzbergen vineyard shapes this wine. Characteristic are its radiant golden yellow colour, the spicy-aromatic scent of gooseberries and the fine acid structure on the palate.


bestellen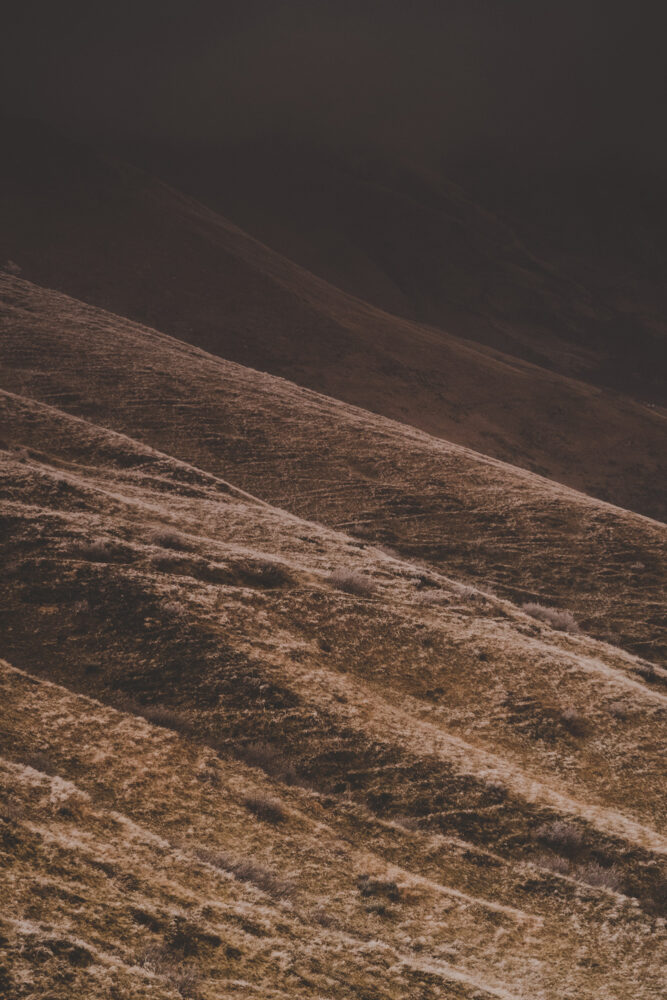 N
Natural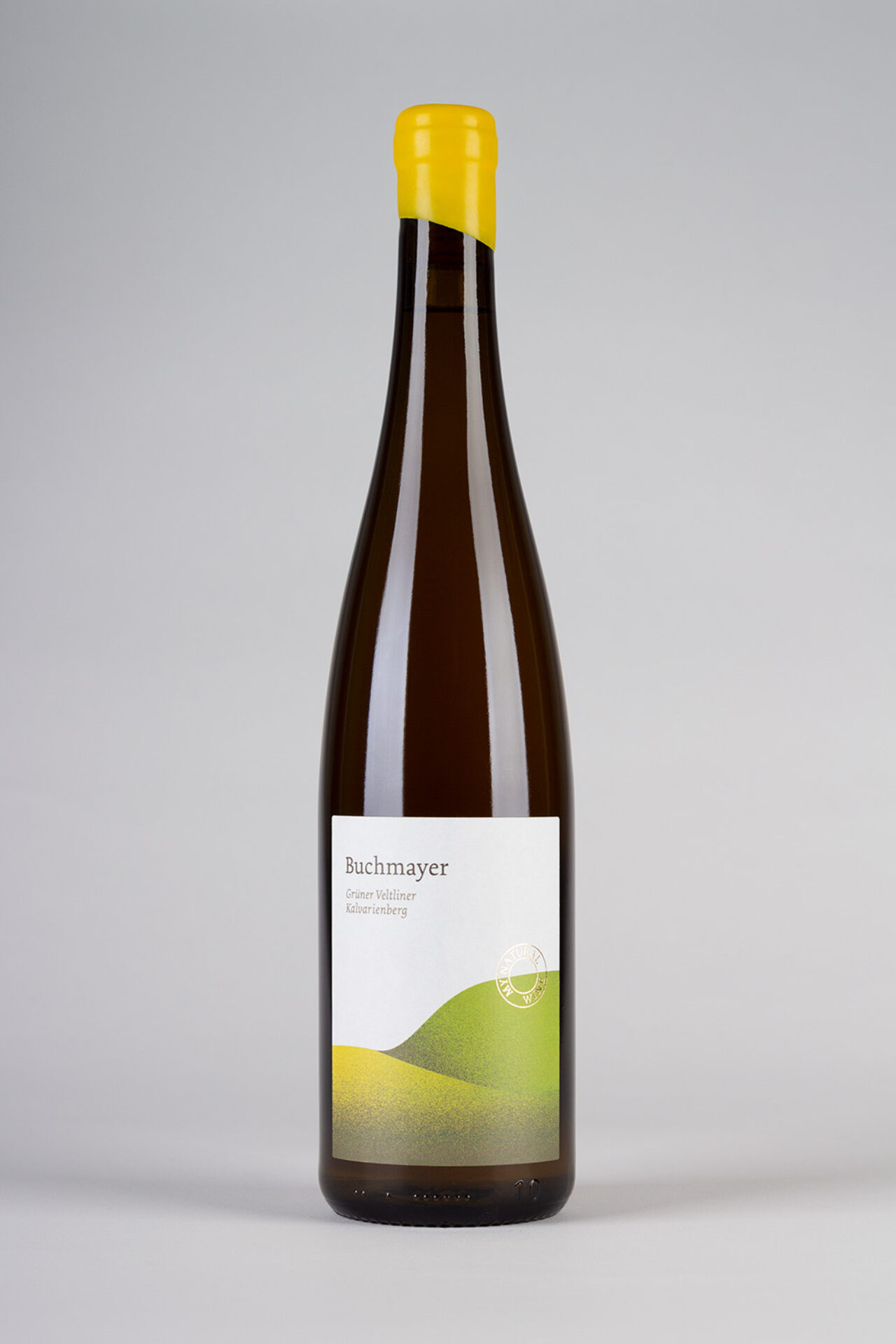 2020
Grüner Veltliner Kalvarienberg

This Grüner Veltliner is characterized by maturity, creaminess and elegance. Its dense aromatic structure is created by natural fermentation and aging in oak barrels.


bestellen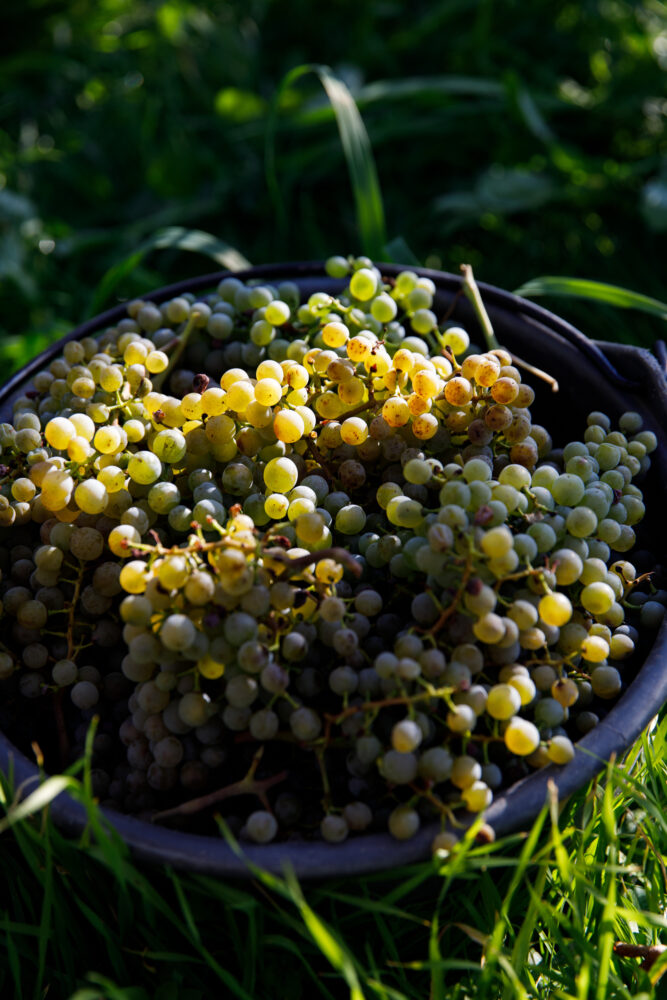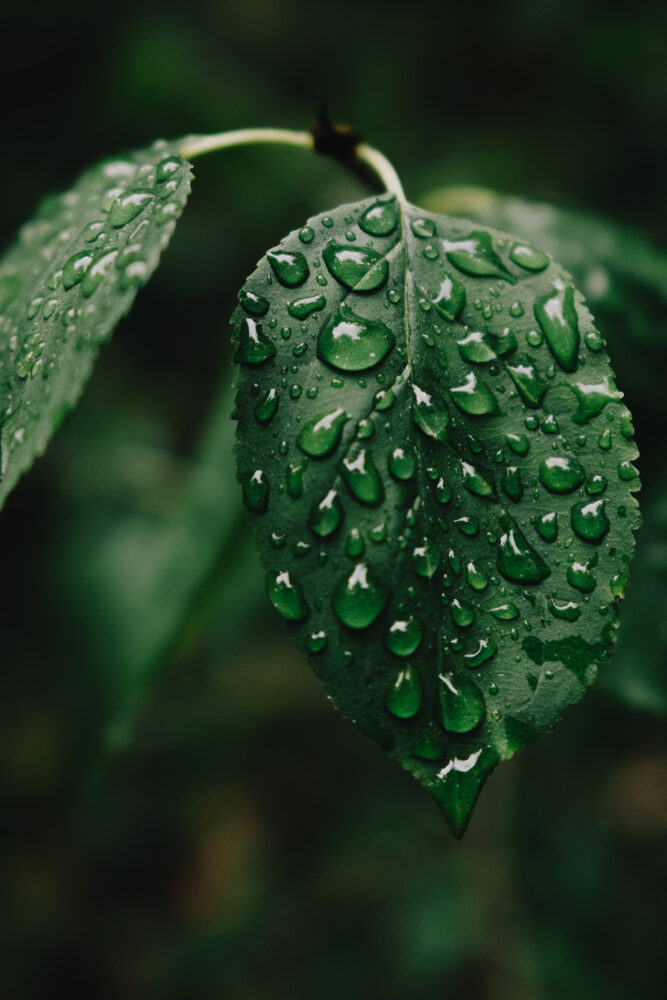 Here we rely on the interaction of natural forces for new and surprising taste experiences
The Öhlberg Kellergasse at Pillersdorf is a jewel of the Retz countryside and was voted one of the most beautiful in the Weinviertel.
Book now