The daily interaction in the family expands our knowledge step by step and opens up new perspectives. We all contribute our own ideas and thus continue to develop the personality of our wines.
Experience across generations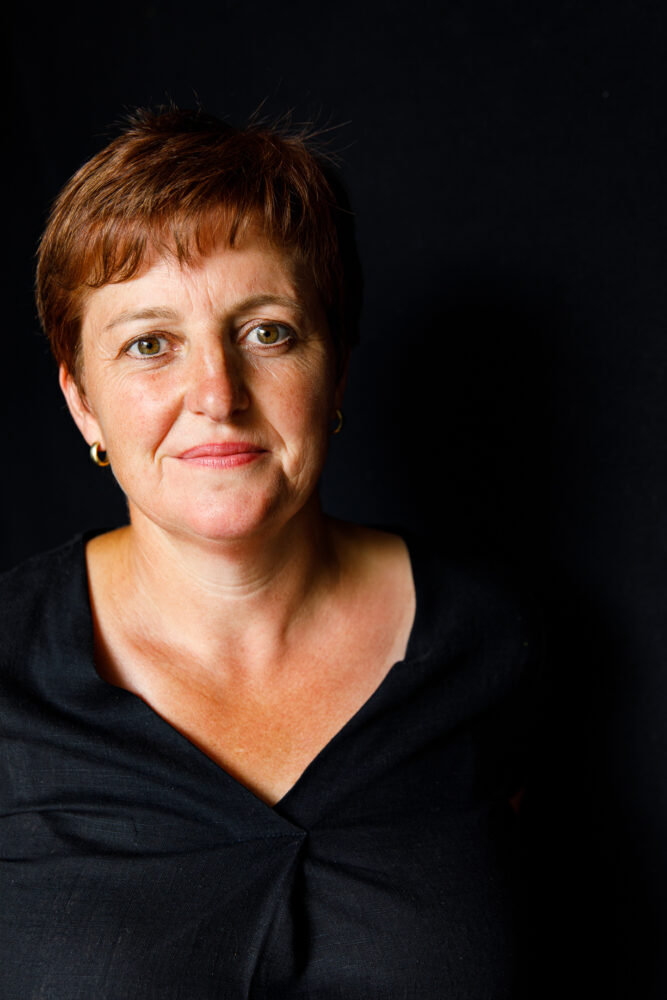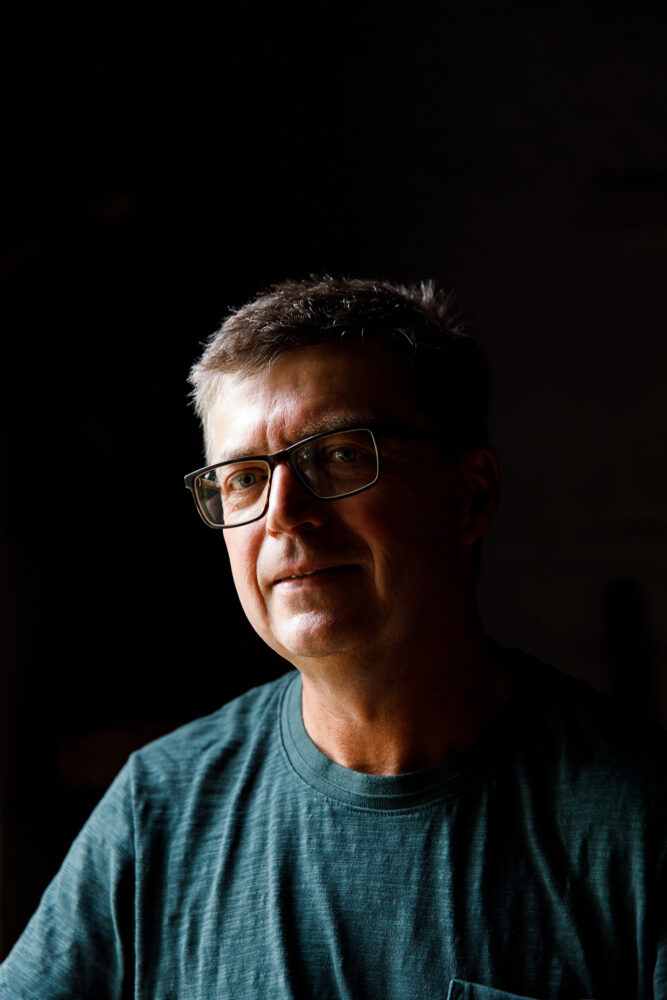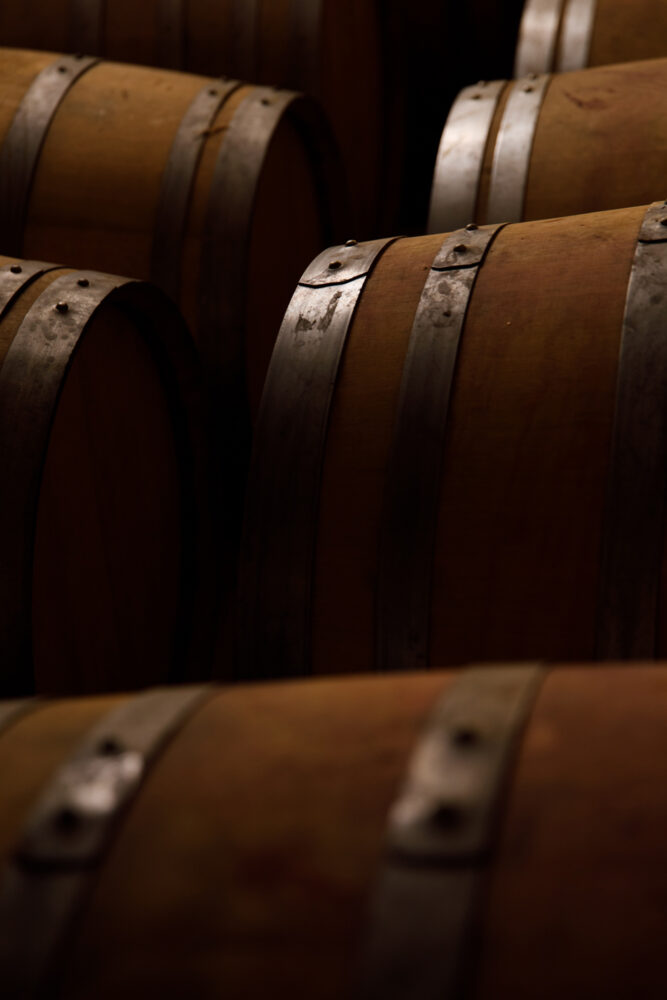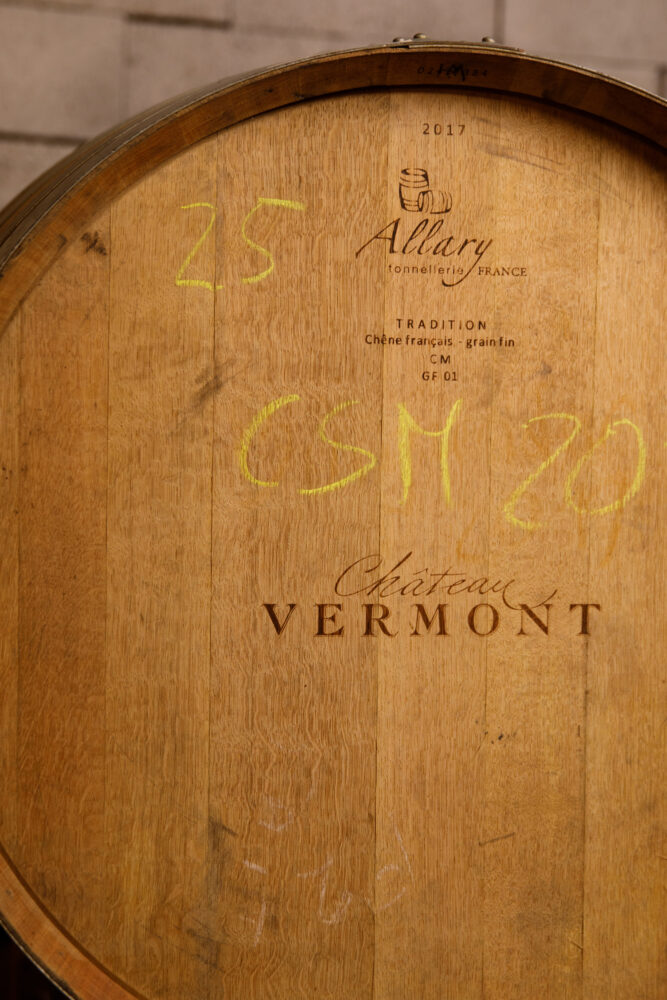 Certified organic since 2018, our goal is to constantly improve our understanding of nature through organic and biodynamic management of our vineyards.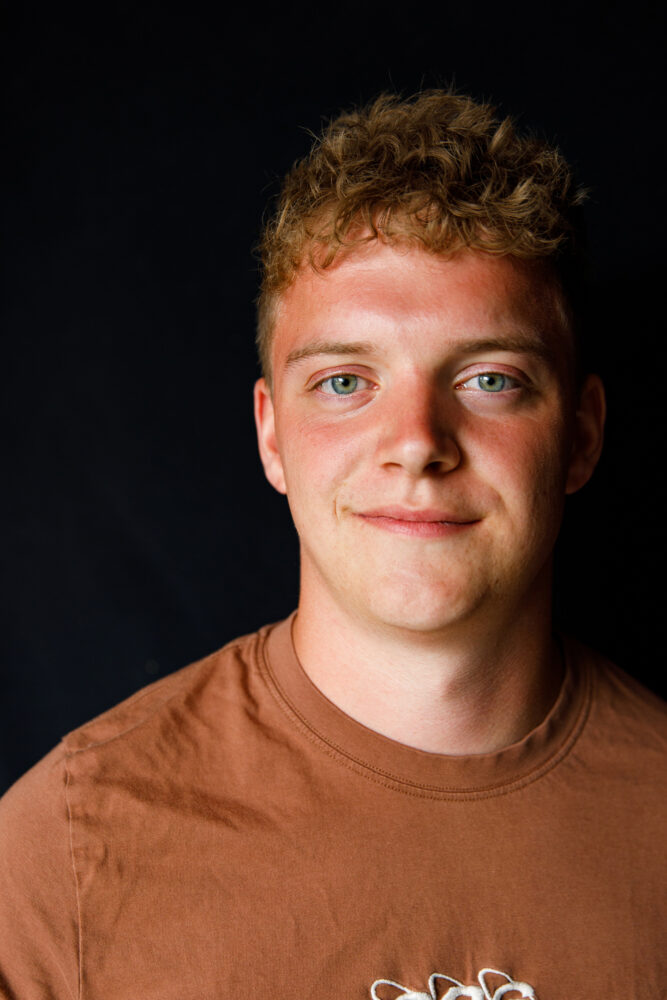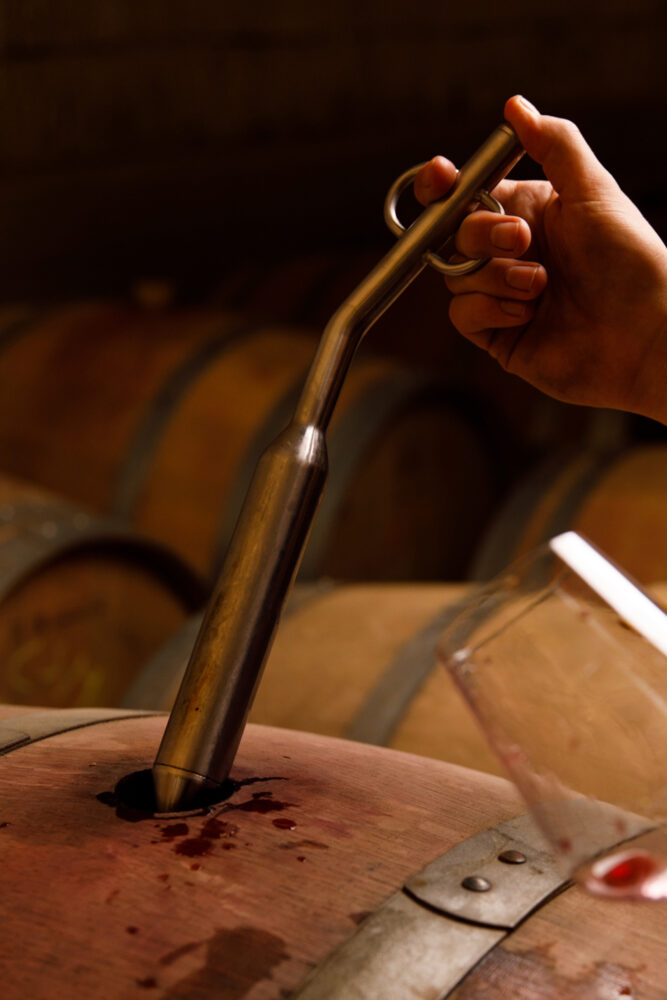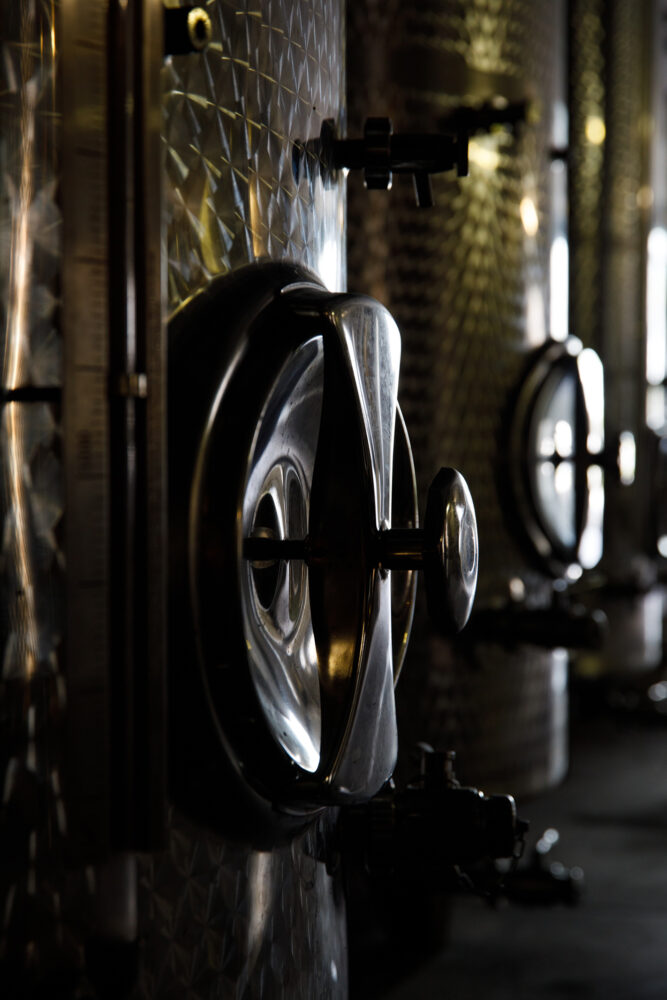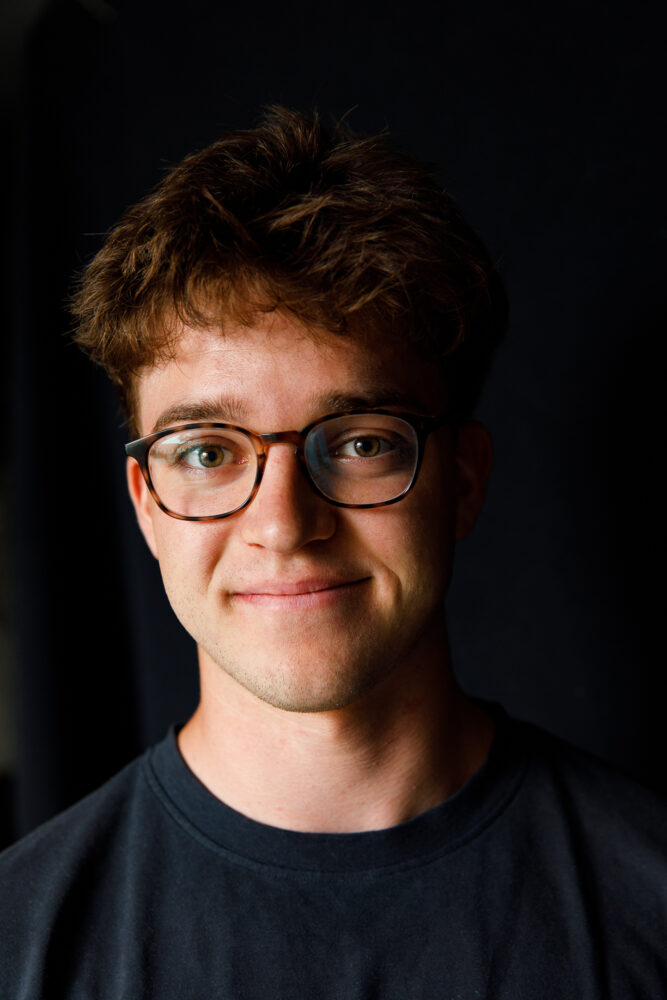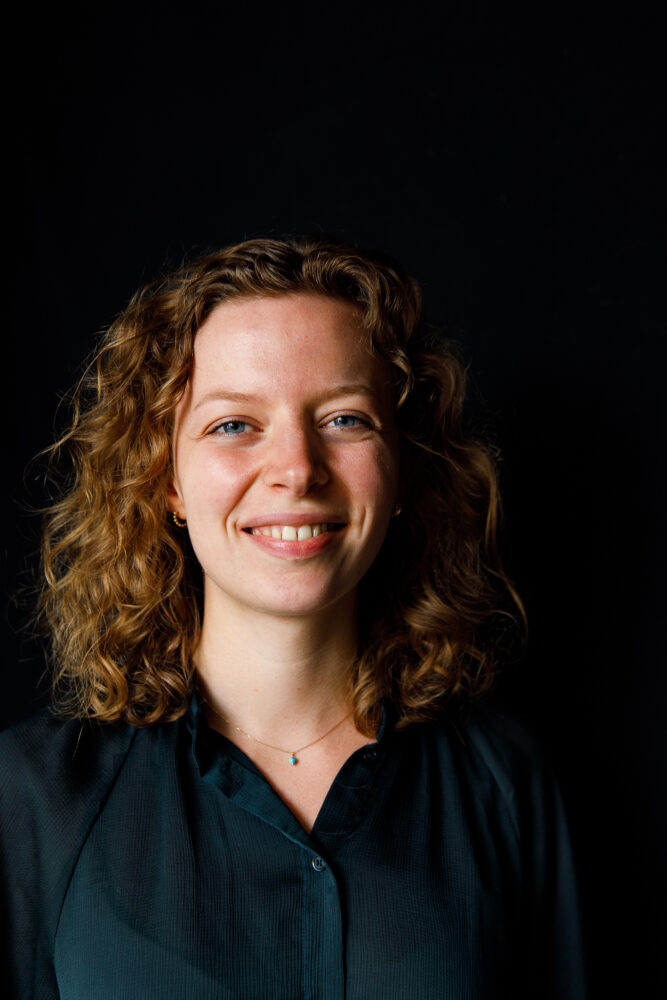 As a family business, we build on the experience of generations and expand it with current scientific knowledge.